Contact Us
Let's make an appointment
We'd be happy to meet with you for thirty minutes with no charge and no obligation.
We can talk over the phone, virtually or come to you, whichever option you prefer. Just fill out the form below or give us a call!
Mail:
PO Box 172531
Arlington, TX 76003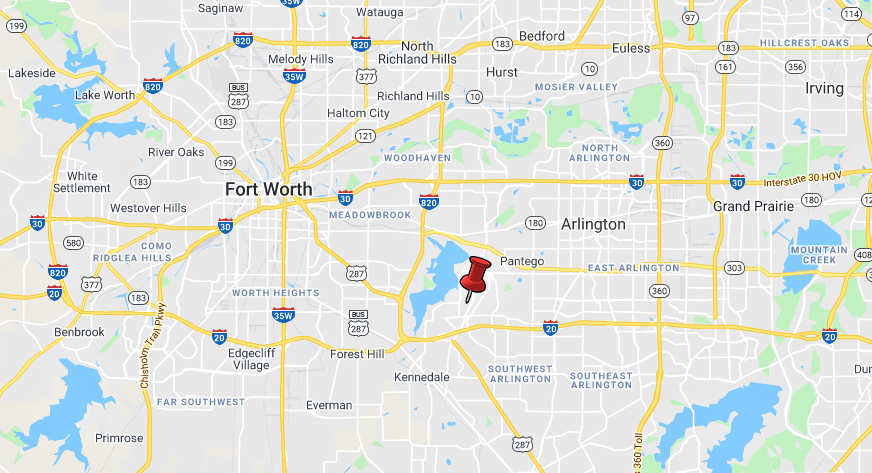 Have questions? We're here to help.