About Us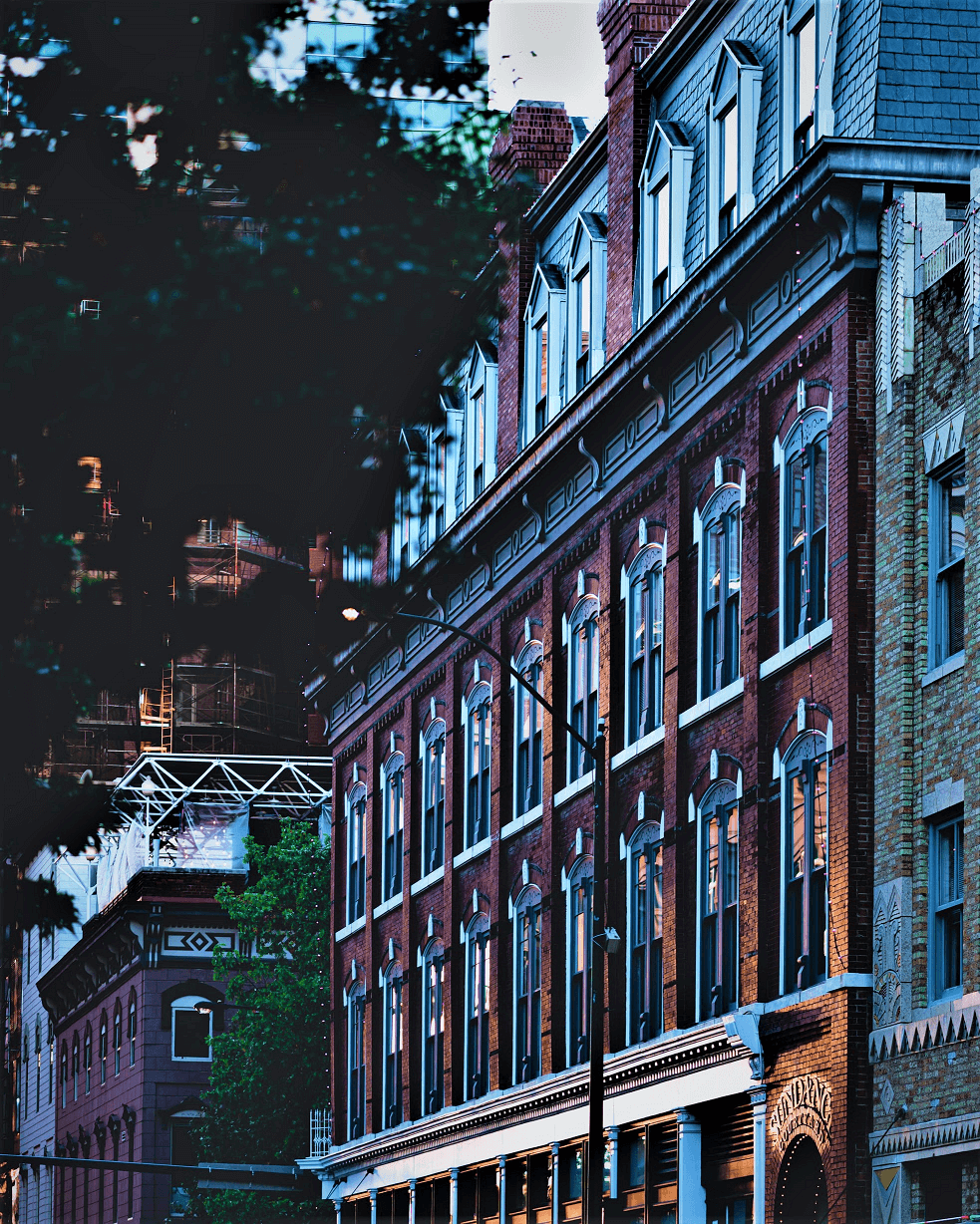 Experienced
With over ten years of accounting experience, we've worked with every type of business from local handymen to multi-state corporations.
Professional
We know North Texas business and you can rest assured that you will receive professional service, clear communication and cordial courtesy.
Local
Every business is different and the Metroplex has its own climate and culture. We stay on top of state and local business trends and keep you a step ahead.
Our Story
Our story started over a decade ago when our founder, Kendall Pender, completed her degree in Accounting at the University of Texas at Arlington. From there she went on to work both in corporate and public accounting.
Throughout her career, Kendall noticed many industry shortfalls. For example, poor communication, not being proactive toward client success, and passing on to clients the costs of outdated technologies and antiquated systems.
Encountering these common shortfalls inspired Kendall to create North Texas Bookkeeping, LLC where she knew she could deliver a better product, a better service and a better relationship than her clients had ever received.
Give us a call today and you will find an experienced, professional bookkeeper you can trust.